Overview
Fairly common in infants and small children, but also prevalent in adults, flat feet becomes a problem if pain or discomfort is present in the foot or even around the knee and lower leg area. Pain around the knee and lower leg areas can arise because flat feet can alter proper foot and leg alignment, which will put unusual strain on the knee. Adults can develop the condition as the result of injury or even from normal wear and tear due to the natural aging process.
Causes
You can have a tendency towards fallen arches from birth. Up through the toddler stage, it is common to have flat feet. Throughout childhood, arches tend to normally develop. For reasons not well understood, however, in some cases the feet stay flat and the arch never forms. In many cases this abnormality does not cause symptoms or require any treatment. In other cases, it is due to a condition called tarsal coalition. This occurs when some of the foot bones fuse.
Symptoms
Most people do not exhibit any symptoms of flat feet, but if the condition is due to an underlying problem, symptoms can include foot pain, mainly in the arch or heel areas, difficulty standing on tiptoes, swelling that occurs on the inside of the ankle, pain in the calf, knee, hip, or lower leg area, both feet lie flat on the ground with no gap, Shoes may not fit properly, heel may tilt away from the midline of the body more than usual, absence of foot arch when standing. If you are experiencing these symptoms and have flat feet, you should consider seeing your doctor or a podiatrist immediately for an examination.
Diagnosis
Your doctor will ask about your symptoms and medical history. A physical and foot exam will be done. Flat feet can be diagnosed by appearance. To determine if the foot is rigid, you may be asked to do some simple tasks.
What causes pes planus?
Non Surgical Treatment
During walking and running, there is a small natural inward drop (slight pronation) that is part of the spring and propulsion. Allowing exaggerated sagging is like rounding your shoulders too much. Legs and feet have posture that you can control yourself. Use your own muscles and get free built-in exercise and arch support all day, and stop painful poor positioning. Some people with existing abnormality or growths in the ball of the foot will roll inward (or outward) to get the pressure off the deformed area because standing straight hurts. See your doctor first. Remember, don't force. If it hurts, it's wrong. All you are doing is learning how to stand neutral, not tilted so much that you compress the joints. The concept is to hold your feet in the same healthful position that shoe supports would. It is like an ice skater holds their skates straight at the ankle, not angled.
Surgical Treatment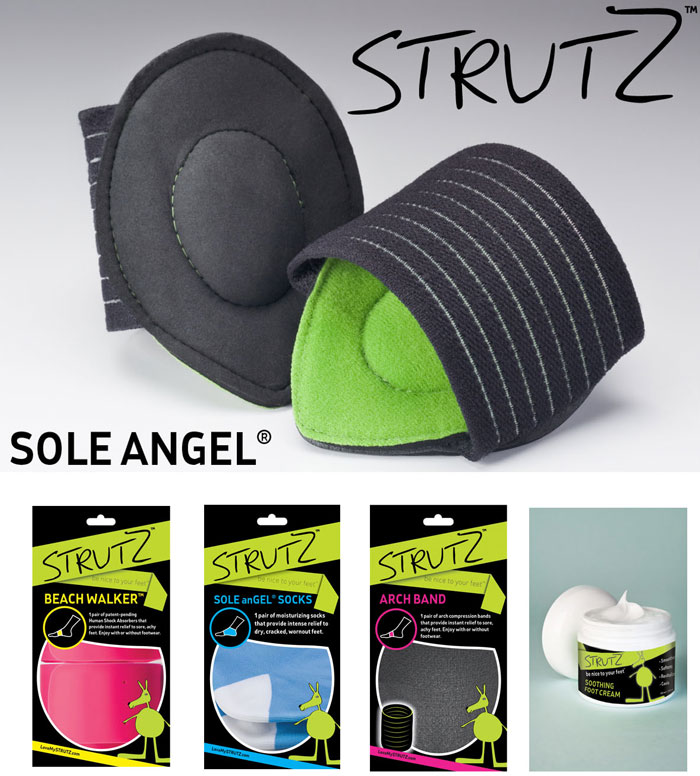 Surgical procedures for flat feet vary depending on the root cause of the condition. Surgical correction to control pronation may include bone implants or Achilles tendon lengthening. Tendon transfer, which is a procedure to re-attach a tendon to another area of bone, may also be used to reduce pronation and improve foot function.